Man charged with importing drugs into Australia
A 57-year-old Korean man appeared at Central Local Court on 10 October 2022 after he was arrested at Sydney Airport on Saturday (8 October 2022) for allegedly importing 2.5kg of cocaine. Bail was not applied for and was formally refused.
The man arrived on a flight from Tokyo and his luggage was the subject of an examination by the Australian Border Force (ABF). The ABF search allegedly found a white powdery substance in the man's backpack and books.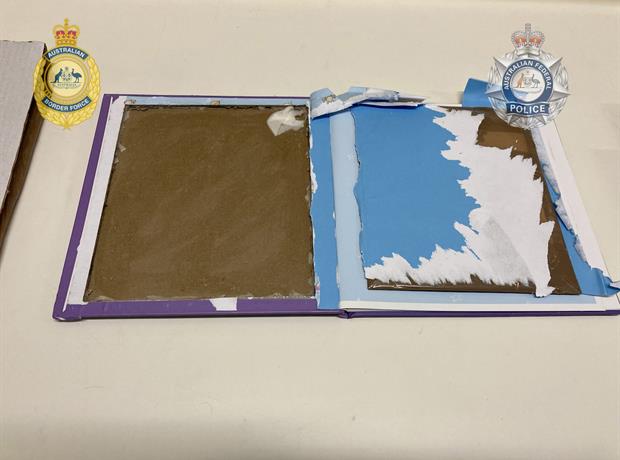 Testing of the powder returned a positive presumptive result for cocaine – approximately 2.5 kilograms of cocaine was identified.